Remember You Too Can Be Great.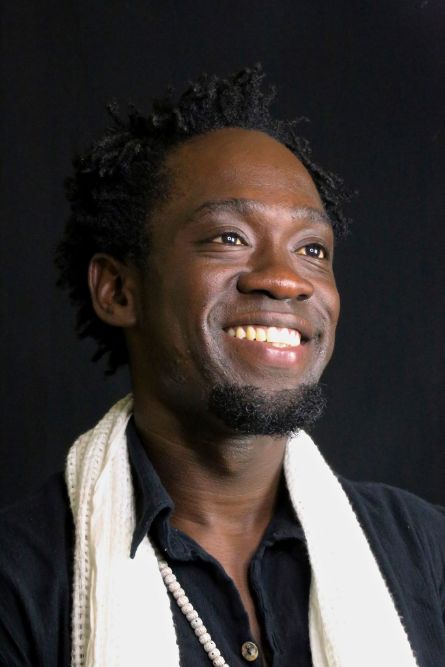 Be transformed by the renewing of your mind
Or 
just try
The transformational retreats are like "boosted compost" to favorise an accelerated  growth in the particular areas each individual would like to improve in.
Why a TRANSFORMATION retreat?
Embarking on a Transformation retreat is comparable to pressing a pause button of time and get ready to paint a canvas full of colors , inspired by a maximum force of creativity. 
With so much noise in and outside our world on a daily basis, it can be extremely challenging to remain consistent on the path of self-discovery. It is then critical that we press the off button at times and venture in an environment free of noise and reconnect us to nature therefore tuned to the frequency within.
WHERE ARE THEY CONDUCTED?
Our retreats are conducted in Avalon Resort in Ubud, Bali. Avalon is a castle designed by one of Steven's mentor Arthur Carmazzi, the world's top 10 Leadership Guru.
There are retreats packaged from 7 to 21 days. Kindly send us an inquiry to get more information about the prices as they depend on the programs and objectives.
Why Bali is the right place for this retreat
Bali is one of the most beautiful, exotic, and culturally rich corporate retreat locations on the globe…
It starts with Safety
It is safe, as a tourist destination Bali has one of the lowest crime rates in S.E. Asia which makes it ideal for concerned employers looking for the right corporate retreat location.
Your money goes a long way
It is inexpensive, for instance when you can rent the entire Avalon Resort for up to 16 pax inclusive of event venues for Less than $70 per pax/day. So you have more budget for activities that will yield the performance outcomes you are looking for.
Connect easily with flights
It is central in S.E. Asia, 2 hours to Singapore, 3 hours to Malaysia, 5 hours to India, and 3 hours to Australia.
You have got to love it
Its fun… with an average 0f 28,000 tourists per day, there must be a reason they are all coming to Bali.  Indoor outdoor activities with Bali's mild weather make it ideal for diverse retreats. And Our company retreat location in Ubud has lower temperatures than the Seminyak and Kuta.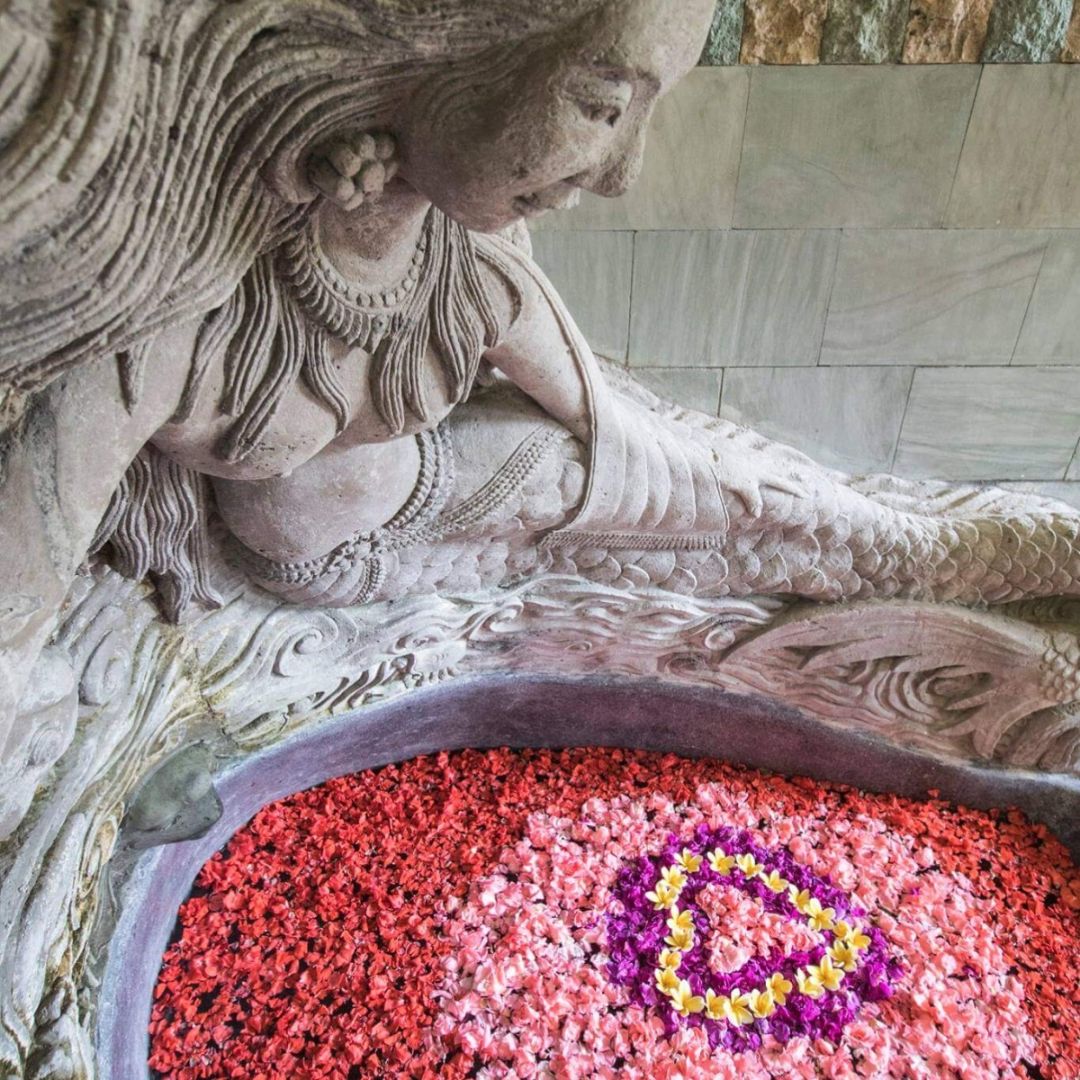 Healing and Relaxing bath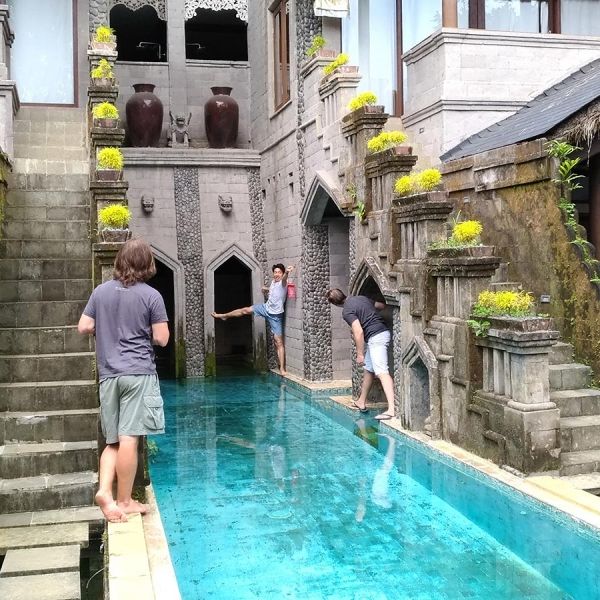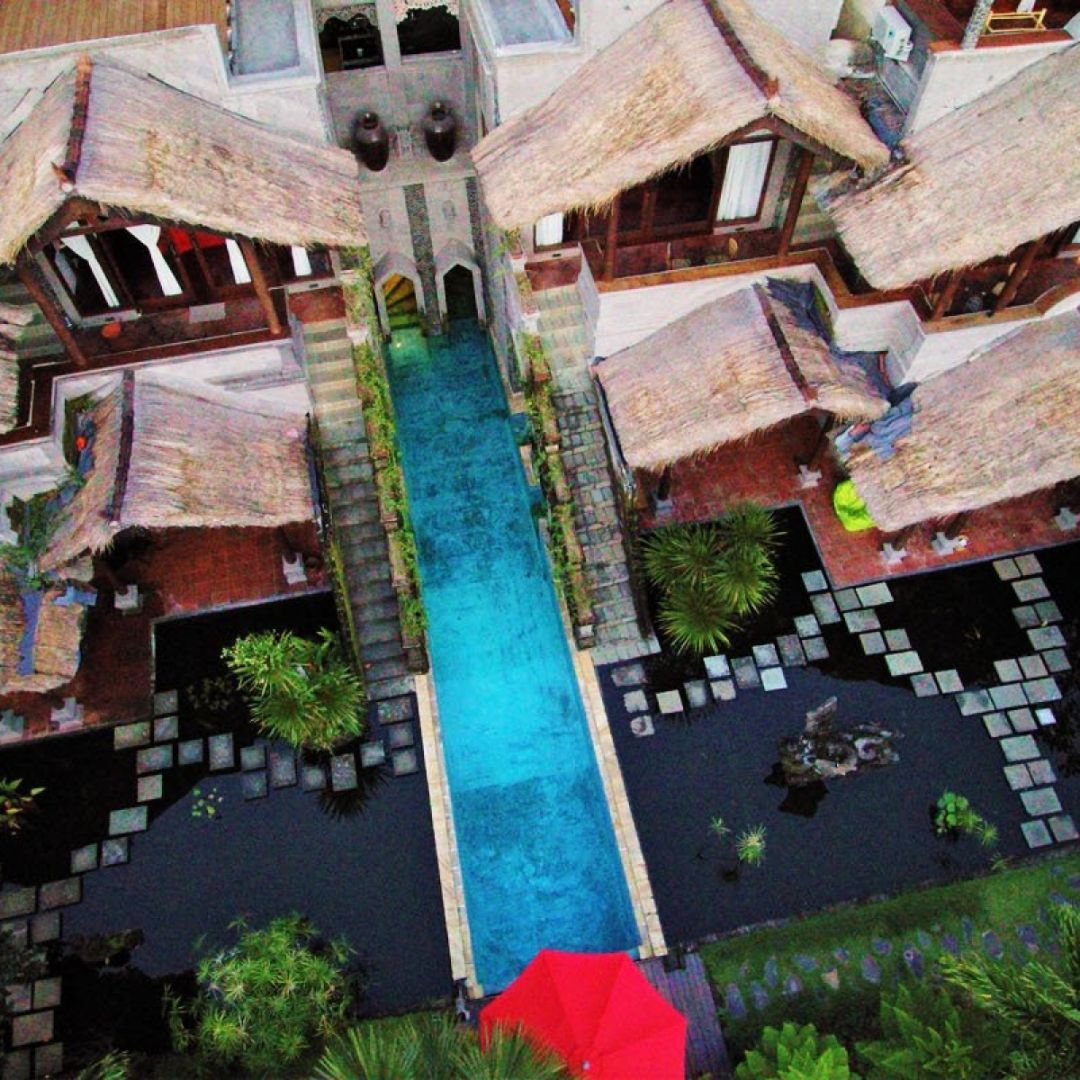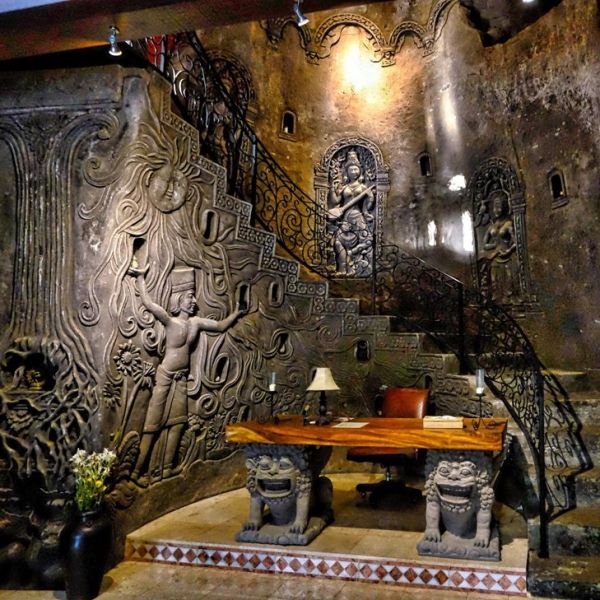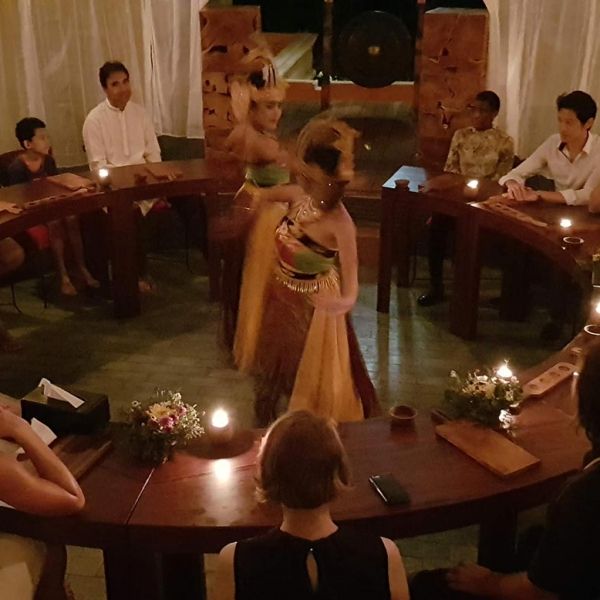 DROP US A LINE TO  find out more TODAY!
Be Ready to embark on a fun journey of Transformation ..