Live a life free of Fear, Self-doubt and Low Self-esteem. A healthier and happier life in which you take control and catalyst your progress towards your worthy ideals. Steven Dossou's private coaching , group workshops ; events and speaking engagements are purposed for you to truly embody greatness, consistently remember and live by it.

Remember You Too Can Be Great
See You on Top.
OUR OFFERS
Greatness is not only destined for a hand full of people. You too can be great if you truly DECIDE so. Your success is my passion and obsession.

Driven by Purpose
The greatest tragedy is to live a life without purpose
Part-time cfo/controller
 Steven founded sail force as a powerful Speaker,certified life and business Transformational coach and has so far spoken and coached thousands of people on subjects such as potential, life of possibilities, sales habits, Impact leadership, how to bring drastic growth into your business, The art of Self-coaching , DC psychology…etc. 
He is viewed by his peers as a charismatic dreamer who undoubtedly believes   in unleashing the human potential to brake boundaries and consistently redefine people's limits.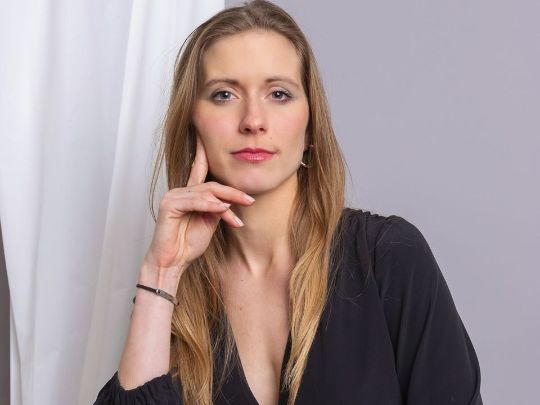 CRISTINA CALDERON | NETHERLANDS
He is able to boost your love for life and will for the life YOU want to live. I got very powerful and true insights about myself by connecting with him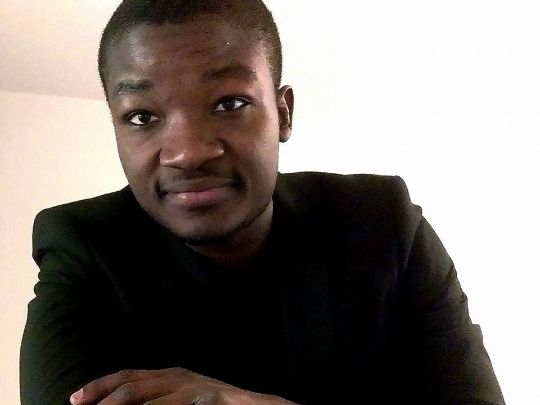 J-C KUNAKEY | PARIS, FRANCE
I highly recommend to reach out to him to overcome those limitations that may seem so difficult.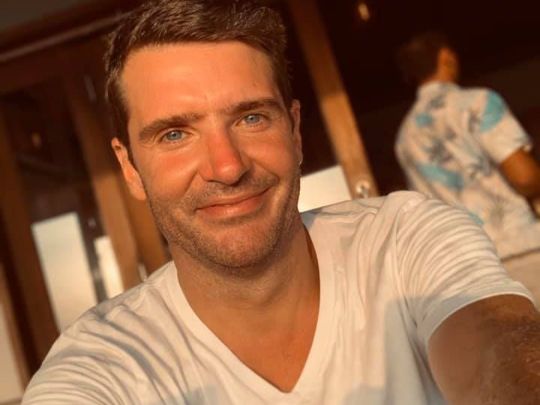 GREGORY DRIVET | PARIS, FRANCE
Steven has an amazing vibe & great inputs ! He is for sure open minded.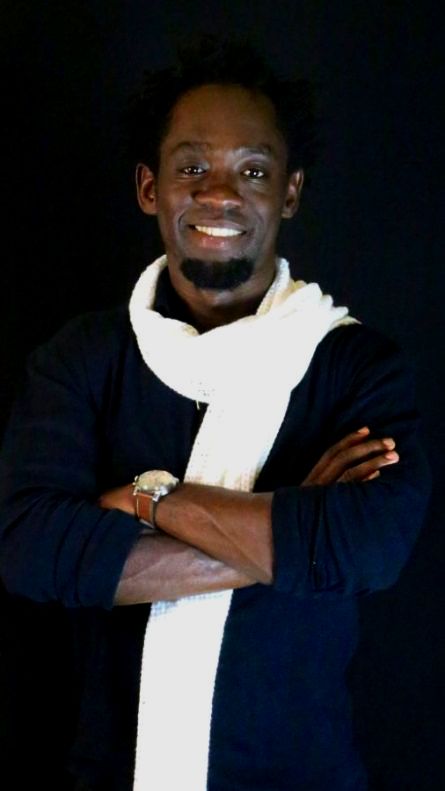 Watch, Grow and be Transformed 

Experience The Transformation

WEBINARS HAPPENING NOW!!
Ignite Your Transformation
bUILD YOUR COACHING BUSINESS WITH NO FLAWS
Learn how to build your coaching business with all the foundation skills, tools and technics necessary to set you for ultimate success. hurry, space limited, register here
BECOME AN INFLUENTIAL SPEAKER WORLWIDE
This is where you find your voice and become the speaker you've always wanted to be, learn how to craft your message to reach the TEDx stage. Hurry, registrations are almost closed, sign up here.
STEVEN DOSSOU GROUP Ltd
Steven founded and co-founded these businesses
© 2018 All rights reserved.