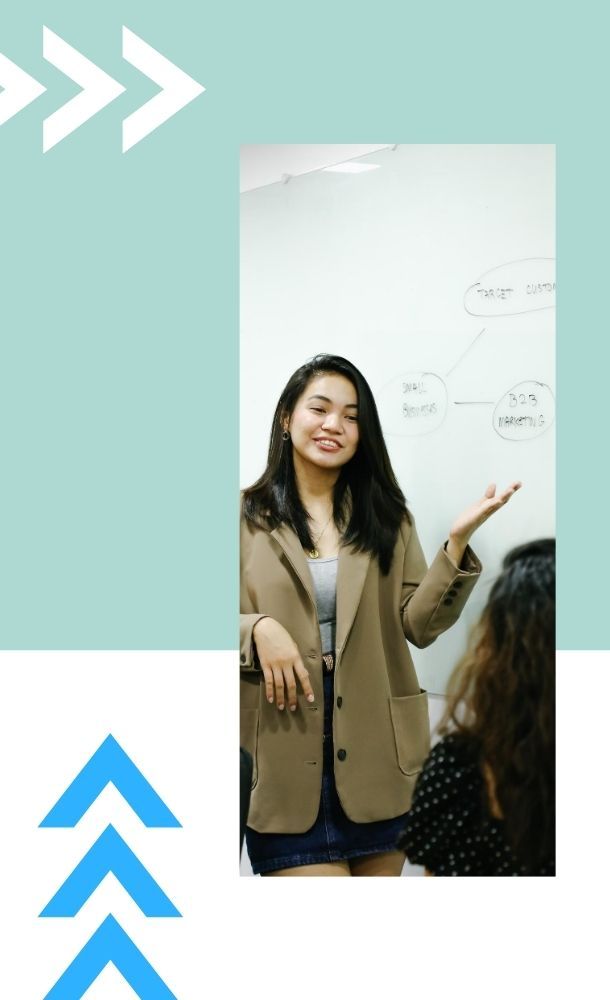 THE LEADER FROM MARS -
PSYCHOLOGY & HABITS OF GREAT LEADERS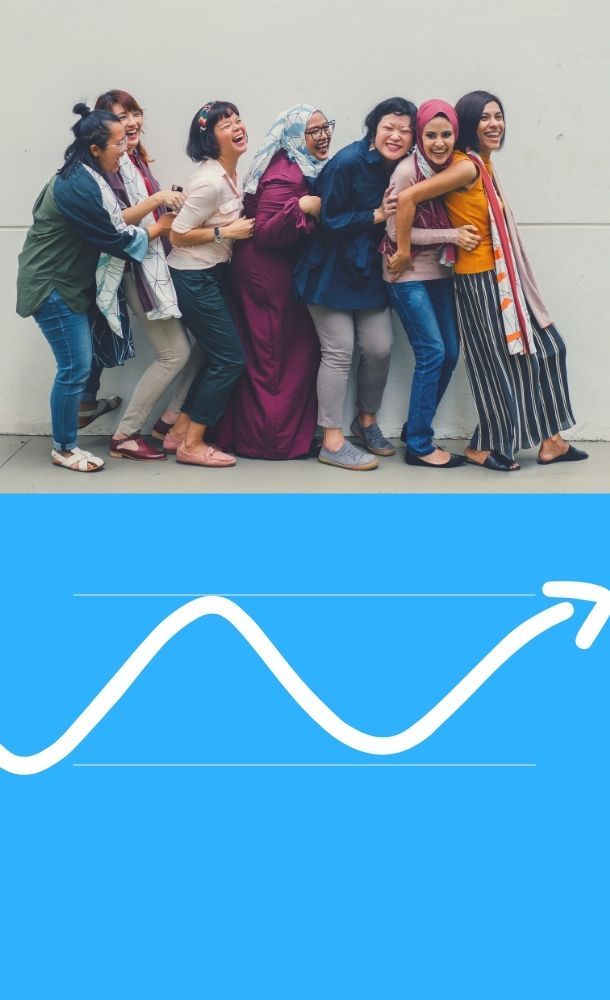 gROWTH BOSS -
TURN YOUR PASSION INTO A PROFITABLE BUSINESS.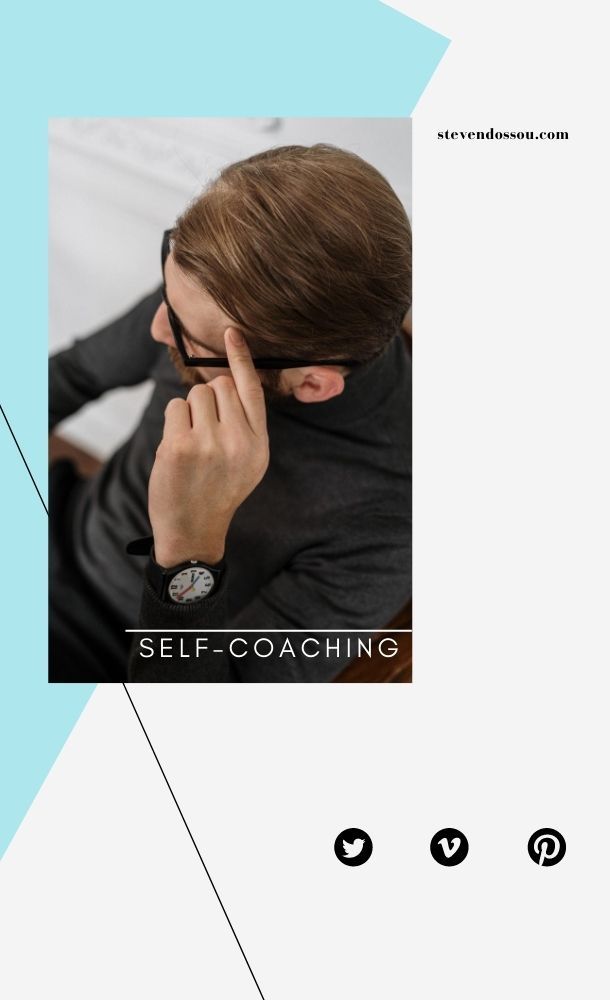 BE TRANSFORMED-
LIVE FREE OF FEAR, SELF-DOUBT AND LOW SELF-ESTEEM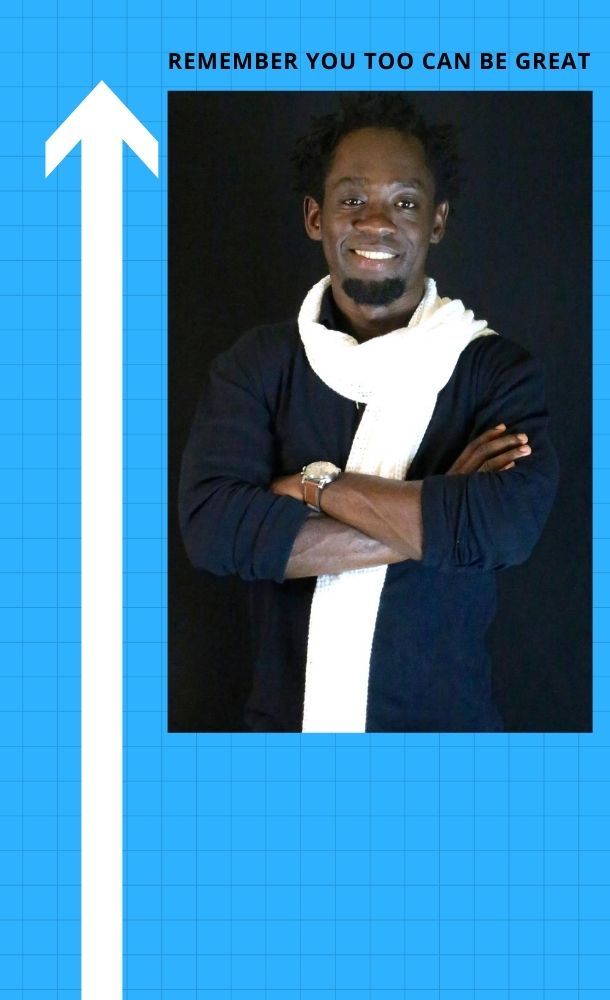 HOW TO CRAFT & DELIVER A SPEECH EVERYONE REMEMBERS 
Our Best Rated 8-Week Coaching Programs
Each of our programs are 8 week long. Once per week, you will meet with myself or one of our best coaches at Sail Force to support you in the process of achieving your goals.
Work process
Step by step
Sed feugiat porttitor nunc, non dignissim ipsum vestibulum in. Donec in blandit dolor. Vivamus a fringilla lorem, vel faucibus ante. Nunc ullamcorper, justo a iaculis elementum, enim orci viverra eros, fringilla porttitor lorem eros vel odio.
Work process
SEE HERE WHAT ''GROWTH BOSS'' COACHING PROGRAM IS ABOUT
Work process
SEE HERE WHAT ''LEADER FROM MARS'' COACHING PROGRAM IS ABOUT
Work process
SEE HERE WHAT ''SPEAK YOUR WAY TO THE TOP'' COACHING PROGRAM IS ABOUT
Our BEST SELLER
Growth Boss Certification